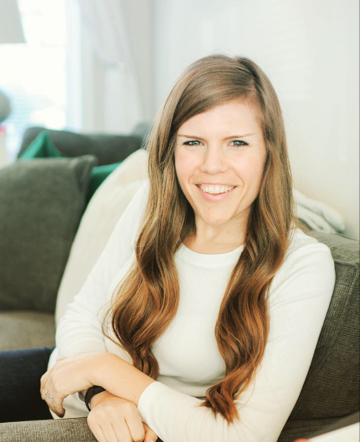 Hey y'all! Welcome to Hosted. I'm a Nashville gal, who calls Old Town Alexandria home. The DC area has always had my heart, and after graduating from George Mason, I never left! I worked events for a large non-profit for almost ten years so I've certainly mastered how to stretch a dollar. I know what it's like to have a vision, and just need someone to execute it. I also love to be creative, so a blank canvas is always welcomed. It's the little things that make a big difference. I strive for the highest level of professionalism, but also having fun at the same time.
Fun Facts about Me:
I always read Southern Living cover to cover.

I've run six marathons. It's my goal to continue to run one a year.

I've never met a Margarita, or glass of Champagne I didn't like.

Before I got married, my initials were HRH.

Peanut butter is my favorite food.
Photo by: Ana Isabel Photography